SpendOnAuto was created to help car owners by providing factual information and accurate cost figures of automobile mechanical services and parts. If you have own an automobile, you know how fast the expenses pile up, especially those related to maintenance and repairs.
Even though it's an open market with hardly any regulations, you are limited by different factors including the running condition of your vehicle and towing charges even if you have multiple choice of mechanics. It all ends up in a series of calculations to save the most money and at last, you might get looted by a scammy mechanic. That's what we'd like you to avoid and our articles will help you do that. 
If you open the automobile's manual, you might find some of the information that we host on this site. But it'd lack the details and depth that our articles have. 
Having to heavily overpay without knowing isn't something you want to happen. Our aim is to verify that the cost your paid for the service is in the comfortable price range. In order to know that, we provide the cost range and extra pieces of information for you to know what's what. 
SpendOnAuto is owned and operated by IQuese Media LLC, an online media publishing company. 
So why should you trust our contents? Here are a few reasons. 
We only hire around 3% of the writer applications that we receive and we make sure that the writers stick to our instructions
All major articles are reviewed by car experts or mechanics on our team. 
We have guides for almost all popular mechanical services.  
Our partent company, IQuese Media LLC, has its roots back to 2014. 
All our articles adheres to our strict editorial policies. 
We constantly updates our article with the help of industry experts. 
All our expert writers have extremely good internet presence and are well known for what they do. 
SpendOnAuto Team Of Experts

In 2001, he graduated top of his class from Columbia-Greene Community College, Hudson, NY, with an Associate's in Applied Sciences (AAS) degree in Automotive Technology. He's a regular contributor to the NAPA Know How Blog and ThoughtCo Car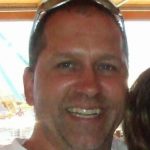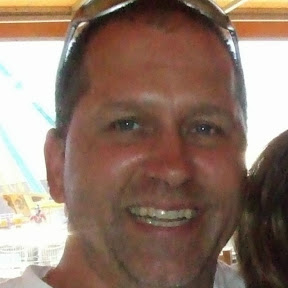 Eddie started straight out of high school, but each one of the Mercedes techs thought him techniques that would propel Eddie into a life long career in the automotive industry. Currently, he is an ASE Master Technician and is Honda Master Certified.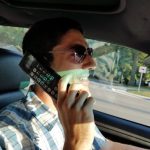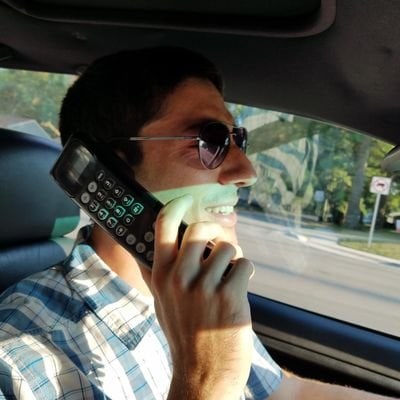 Peter has had literary works published across numerous media outlets including Peter has had literary works published across numerous media outlets including LifeHacker, The Turbo Diesel Register magazine, as well as the blogs for JE Pistons and WiseCo.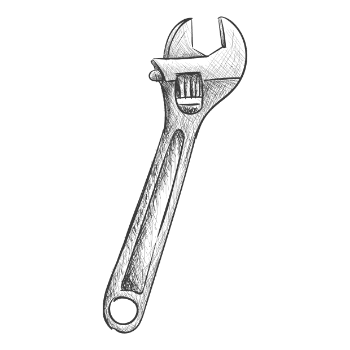 What every you want to know, let it be mechanical questions or site advertisements, just send us an email and we will get back to you as soon as possible.