Optimize Your Automobile Expenditures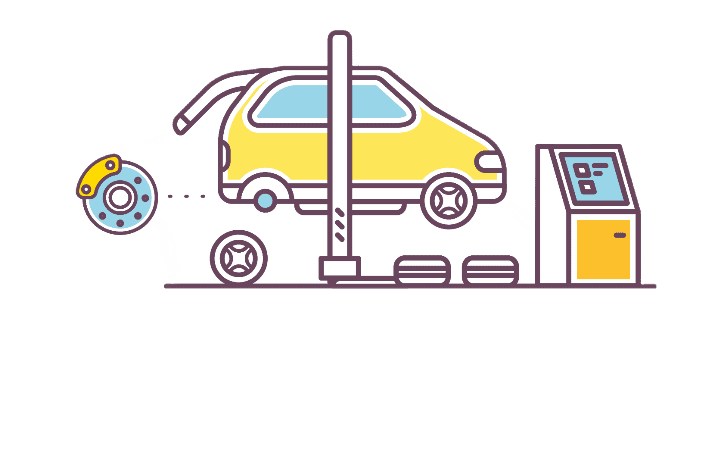 Hundreds Of Car Repair Costs Discussed
A Resource Built for Automobile Owners​
Our Mission
Our mission is simple: to save you money and, while doing so, educate you about the precautions to be taken to avoid mechanical failures.
Our Team
We have a team of freelance writers, certified auto technicians, and regular mechanics to verify all the information on the site.
Our Vision
We want to be that go-to place on the internet before someone thinks of calling a mechanic. Each day spent is a day closer to that goal.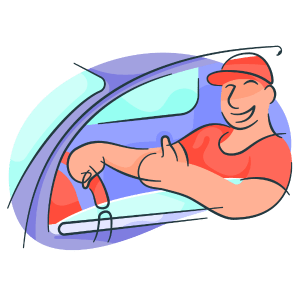 Follow #SpendOnAuto
For the latest price guides related to automobile services from real mechanics.