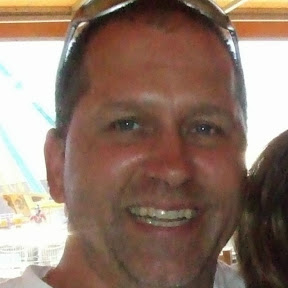 Born and raised in the foothills of the New Hampshire white mountains, Eddie always was taking things apart and putting them back together at a very young age, always curious about how things worked internally and mechanically.
Mechanics had always come easy for Eddie, it was just a knack he acquired at a young age that lead him to a career in auto mechanics. 1984 was the year everything changed for Eddie, he applied for a job washing cars at a local Honda / Mercedes dealership and fit in well with the technicians, back then we called ourselves "Mechanics".
Eddie started straight out of high school with no formal or technical schooling for auto mechanics, but each one of the Mercedes techs thought him their own unique techniques, experiences, and ethics that would propel Eddie into a life long career in the automotive industry. Currently, he is an ASE Master Technician and is Honda Master Certified.
After 34 years, Eddie is still working for a local Honda dealer today, and in his spare time he like to share his knowledge online using articles and videos with people who have questions about their cars. His goal is to help at least one person per day, but he far succeeds his goal.
Eddie has been featured on iFixit, TheNewsWheel, ToughNickel.